Meet the Aqua Chlor Team
Jerry Wallace
President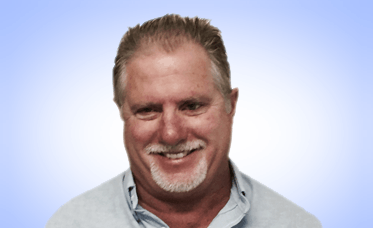 Son of Swim Chem founder John Wallace, Jerry Wallace is the President of Swim Chem and has been with the company for 38 years.
As soon as he got his drivers license in 1977, Jerry began working in the family business. He started at Swim Chem as a route service technician who did repairs, then became a supervisor, and eventually a manager. Jerry and his wife Tamy bought the business in July of 2008.
To stay current with the latest advances in pool industry, Jerry has been through numerous training programs from trade organizations, swimming pool equipment manufacturers, and chemical manufacturers and suppliers.
Jerry has served on numerous Swimming Pool Trade Association Boards and Committees and is currently on the Board of the California Pool and Spa Association (CPSA).
In his free time, Jerry is active in youth sports and enjoys spending time with his wife, children, and grandchildren.
Steve Croffoot
Valley Manager/Repair Technician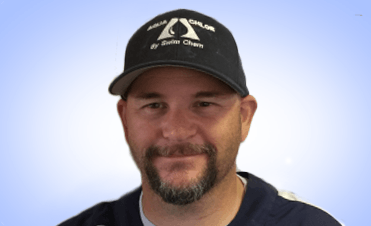 Steve joined Aqua Chlor in 1998 which makes him a 17 year member of our team. Steve began as a swimming pool service tech, was promoted to a supervisor before becoming a repair tech and now is also in charge of the central valley territory. Steve is a veteran of the U.S. Marine Corp and is actively involved in the American Legion. Steve is also actively involved in youth sports. He coaches both baseball and football and has also served on youth sports Boards.
Rob Quintana
Service Supervisor
Rob joined the Aqua Chlor team in September of 2001 making him a 14 year veteran of our team. Rob began as a swimming pool service technician before being promoted doing a full service route and then to a supervisor. When not working Rob is very proud of his classic car and is in a car club.
Tamy Wallace
Vice President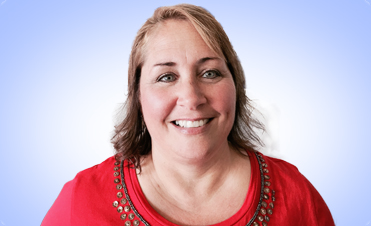 Tamy Wallace, Vice President of Swim Chem, has been with the company for 30 years. She started out in the banking industry. In May of 1985, Tamy married Jerry Wallace and later that year in November, she left the banking industry to begin working in the family business at Swim Chem.
She spends her free time with her husband Jerry and enjoying her children and grandchildren.
Jim Levingston
East Bay Mngr./Repair Technician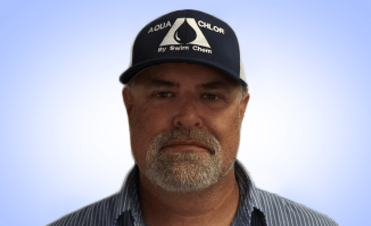 Jim was employed by Aqua Chlor as a swimming pool service tech at the time it was purchased by Swim Chem in 1993 making him a 22 year veteran. Jim is our longest tenured employee at Aqua Chlor. He progressed from a service tech to a supervisor to a repair technician and finally adding manager of the East Bay territory to his responsibilities. Jim has no free time as he is very involved in his kids activities where he is a coach in both baseball and football.
Joseph Lilly
Service Supervisor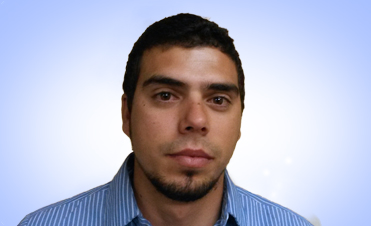 Joseph began his career at Aqua Chlor in May of 2010 as a swimming pool service technician making him a 5 year veteran at Aqua Chlor. In May of 2013 he was promoted to a supervisory position.
John Wallace
Repair Dept. Manager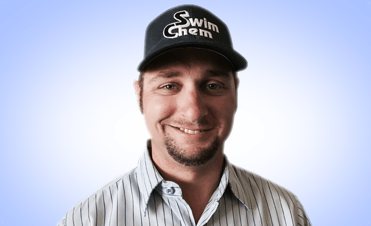 John Wallace, the Repair Department Manager, is the 3rd generation of the Wallace family working at Swim Chem. John began working at Swim Chem in 2005 as a route technician and shortly afterward began working in repairs. It was clearly obvious that his mechanical and technology skills would serve him well in the rapidly evolving, swimming pool industry, as computer technology has become a very prevalent part of swimming pool maintenance, repair, and service.John is the Manager of our Repair Department and is also responsible for implementing our manufacturer warranty programs. To stay current on the latest in the pool industry, John attends industry and manufacturer sponsored training programs.
In his free time John works on his five acre country home and shop and enjoys time with his wife and children.
Christine Trammell
Service Supervisor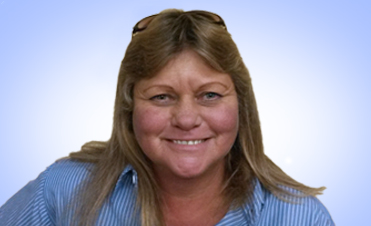 Christine came to Aqua Chlor in 1997 and began her work as a swimming pool service technician before becoming a full service technician and then to a supervisors position.
Ryan Macaire
Customer Service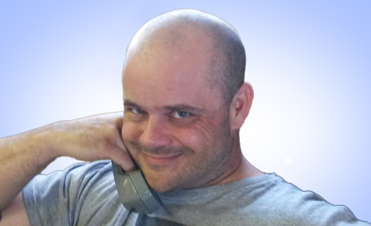 Ryan came to work at Aqua Chlor in January of 1999 making him a 16 year year Aqua Chlor veteran. Ryan began his duties as a swimming pool service technician before being promoted to a supervisor. Ryan has a great personality and easy going demeanor and moved into a customer service representative in our office in January of 2014. Ryan enjoys time with his two children when away from work.