Company History
Professional Pool Maintenance Company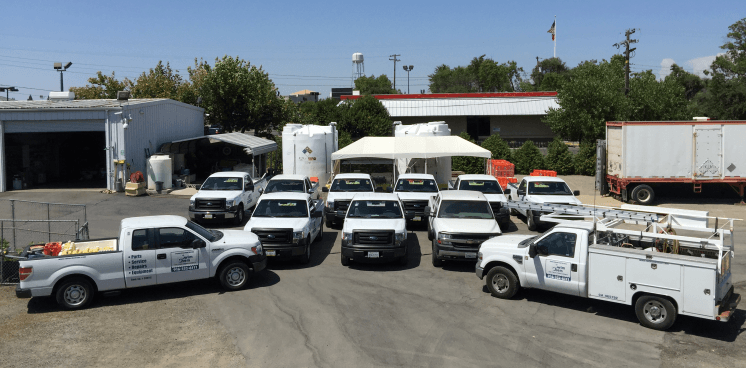 Our Company History
Aqua Chlor by Swim Chem is owned and operated by Swim Chem, a recognized industry leader in new pool chemical start-up's and regular swimming pool chemical maintenance programs. We have been serving Northern California pool owners since 1970.
Aqua Chlor by Swim Chem services pools in the following counties:
Contra Costa
Alameda
San Joaquin
Stanislaus
Aqua Chlor holds a valid c-53 California Contractors license (held under Aqua Chlor's parent company Swim Chem). We are active members of several swimming pool trade associations including the Swimming Pool Education Council (SPEC).
Members of our staff have been selected to be instructors at local, regional and national trade schools, seminars and conferences. Members of our staff have held and/or currently hold leadership and committee positions in various trade associations. Several of our staff members are NSPI registered service technicians. Swim Chem is recognized locally and nationally as a leader in swimming pool water chemistry maintenance.
We have worked with local companies as consultants and expert witnesses in swimming pool water chemistry and plaster related problems. We provide the best quality swimming pool water chemistry service for optimum bather comfort, water quality and water clarity. Customer satisfaction is our goal. Our best advertising and source for new customers is referrals from our existing base of satisfied customers. It would be our pleasure to add you to our growing list of satisfied customers.